To maintain your focus on the track it's best to be sure of your equipment. You want to be sitting on top of the best piece of machinery possible. At JBR Motorsport we stand by our knowledge and advise. We take our time understanding your racing needs and what you need from your vehicle before giving you the best knowledge we can.
Our commitment to the knowledge and performance excellence is why we've chosen to partner with the teams we have, including Troyer Racecars. With continuing developments and research in Australia and the USA, our team stay ahead of the pack with knowledge and parts, keeping you at the top of the grid.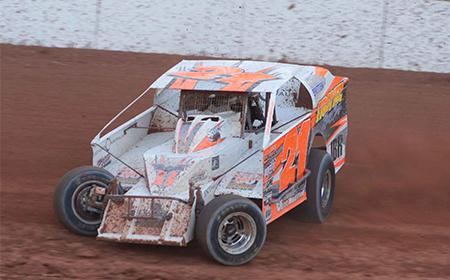 The JBR Motorsport team shares your passion for all things motorsport. We're at the track every weekend, or propped up in front of the box watching the weekend race from qualifying to final flag. Our knowledge is only matched by our passion. Contact us today to benefit from our knowledge and passion to get you out on the track, ahead of the pack.